Karo Healthcare offers a portfolio of healthcare products and services that help to prevent illness and treat everyday health problems
An extensive portfolio for everyday healthcare
At Karo Healthcare, we specialise in the sales and marketing of products for everyday healthcare. Our products range from prescription drugs (Rx) to branded over the counter (OTC) products.
Our portfolio includes over 80 brands across seven categories: skin health, intimate health; digestive health; foot health; wellness; pain, cough and cold; and specialty products.
These brands are available in 90 countries via our direct sales organisations and network of distributors – and are sold to consumers through pharmacies and retailers.
Above and beyond the brand
In each of our categories, we provide the products and services our consumers need for choosing and treating everyday health problems and staying healthy.
We connect them with the right products and make sure they have good and relevant choices. We also help them make an informed choice – by offering clear information and support, for example, through education and digital services.
Finally, we make sure our brands are there when and where our consumers need them – and that they are easy to access in stores, pharmacies, and online.
That's how we deliver smart choices for everyday healthcare.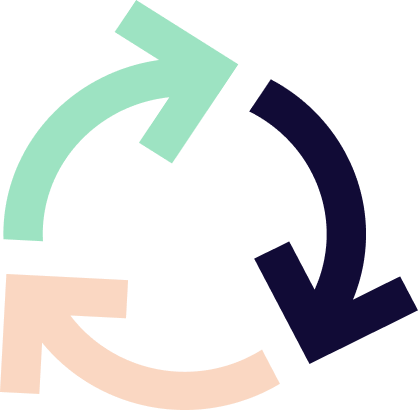 More sustainable packaging
We continually strive to reduce our climate footprint. We are using less plastic and more recycled materials in our packaging. In Sweden, we also recycle our packaging for circular sustainability.