Everyday healthcare for everyone

We want to help people live life to the full. Maintaining good health is the clue to this.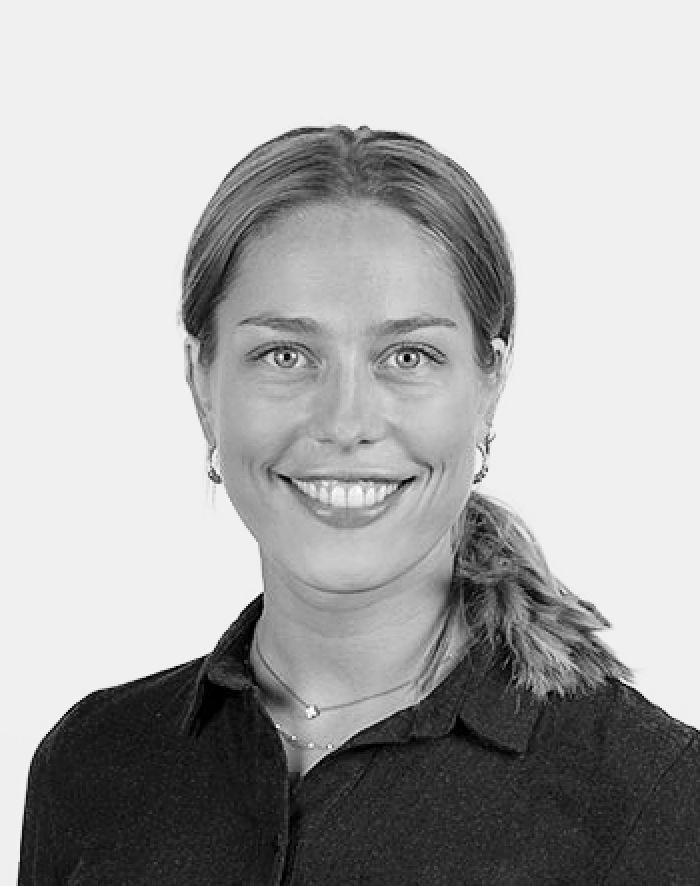 "We work as a team and throw ourselves into projects with commitment and lots of energy. And when we high-five on a great result, we channel all that positive energy into the next project. For me, that's incredibly motivating."
Anja af Klint, Marketing Manager ITB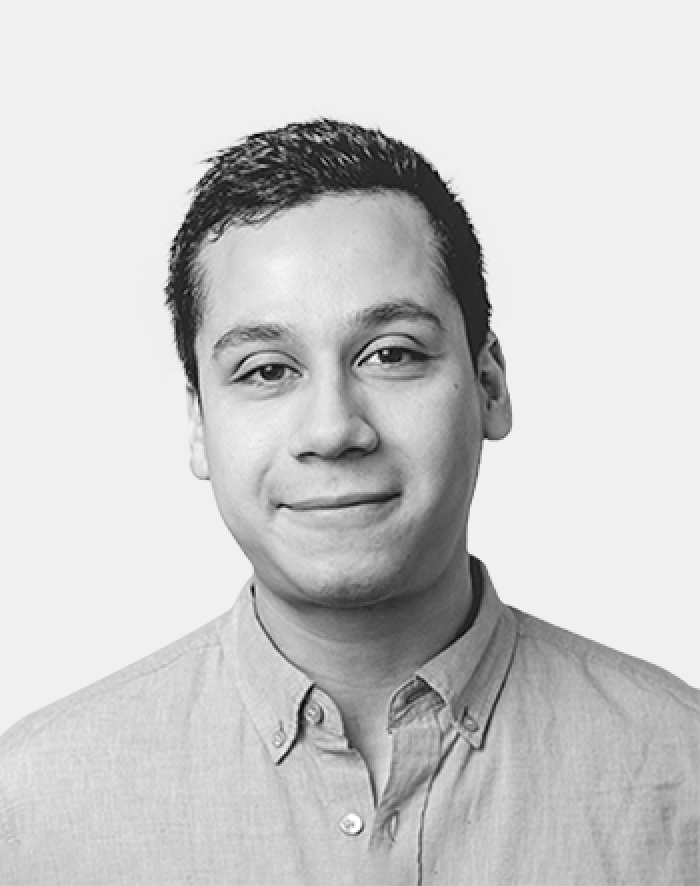 "We share the drive and dedication to do well. To deliver excellent products and services to our customers."
Filip Handbaek, Digital Project Manager
The Karo way
Entrepreneurship, collaboration and commercial insight come together at Karo Healthcare.

Across our teams and disciplines, we share a dynamic, entrepreneurial culture, defined by commercial insight and the ability to act quickly and decisively.

We encourage everyone to stay curious and think beyond the established ways of doing things. This is how we uncover opportunities that our competitors don't see or choose not to respond to.

We collaborate across borders and encourage the sharing of ideas. That's why we've set up the Karo Community, which works both as a forum for discussion and as an incubator for new ideas from teams across the organisation.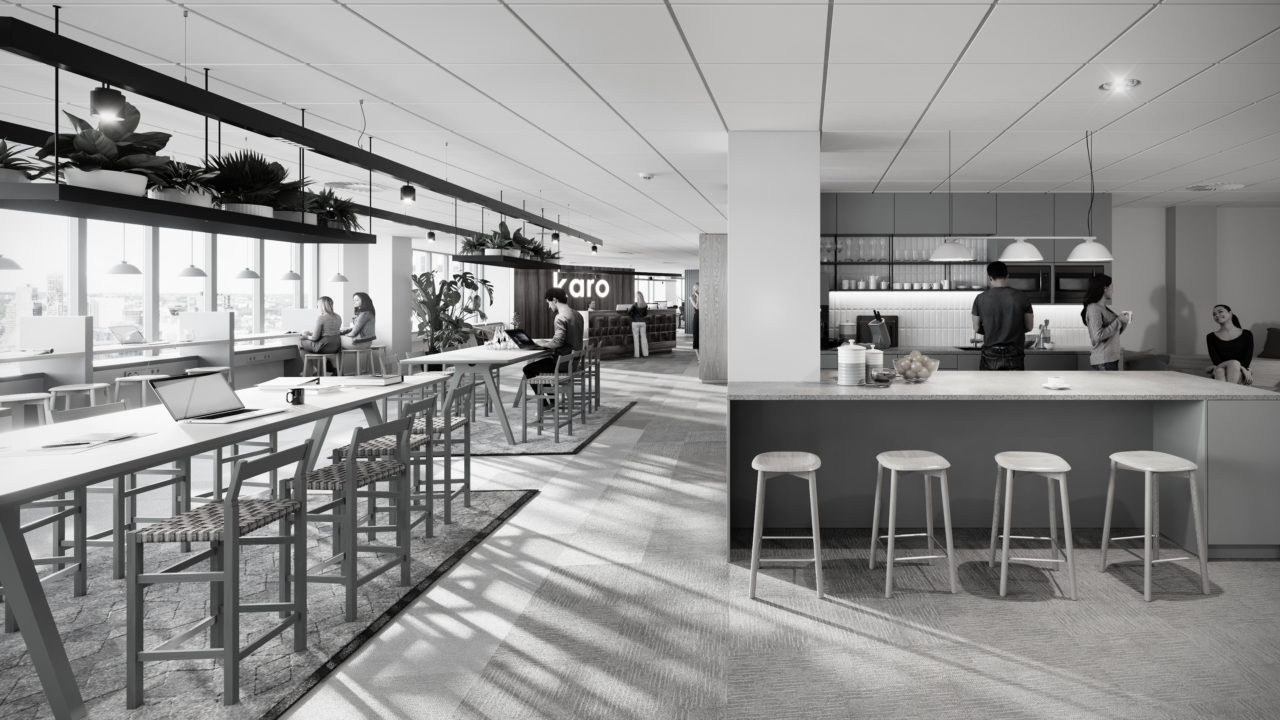 The best of both worlds
With around 400 employees across 10 countries, we enjoy the benefits of being fast and flexible in an industry dominated by big players.
With headquarters in Stockholm and products sold in more than 90 countries, we offer attractive career opportunities at our Stockholm headquarters or in our international subsidiaries. Our setup also makes for a dynamic workplace, with colleagues from different countries and disciplines within commercial healthcare.
We're always on the lookout for clever people who can help us grow.
We'd love to talk if you're looking for an exciting career in a fast-moving consumer healthcare company.
Geared to grow
We work to become a market leader in everyday medicines and healthcare in Northern and Western Europe. To deliver on this ambition, we're increasing our presence in existing and new markets and expanding our portfolio of products and services across our categories.
Although growth is on our agenda, it is never at the expense of our culture. We grow together. We want to remain a cohesive company where people feel connected, motivated by our purpose, and inspired by our values.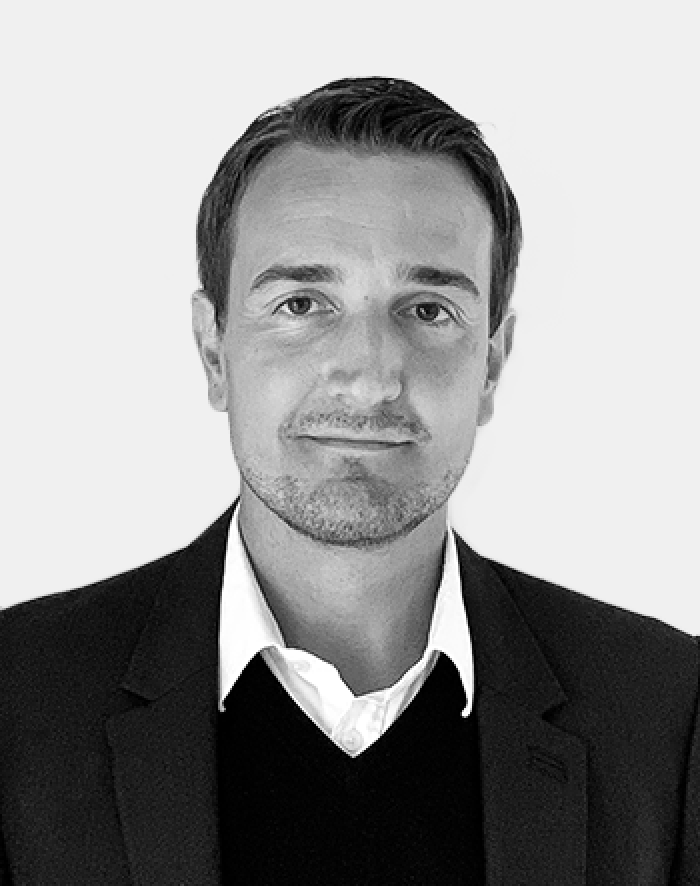 "At Karo you're encouraged to be yourself. To speak your mind and share your views. This is how we get a better basis for good decision making."
Richard Edström, Head of Legal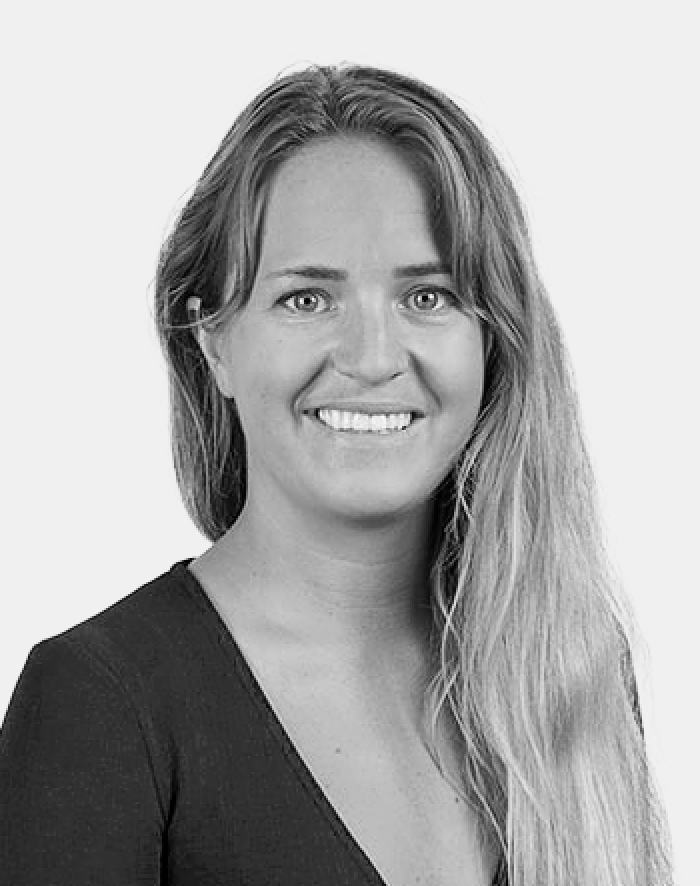 "No matter how long you've been with the company, you will always have an impact on the future of Karo."
Petra Jonson, Business Development Manager
Our international hubs
In the heart of Rotterdam you can find one of our largest international hubs.
From here, we facilitate our future expansion into Europe – with a world-class environment and a high-performance team.
We want to attract people that have a strong entrepreneurial spirit and attitude. We embrace collective intelligence, diverse backgrounds, and experiences in pursuit of Karo's purpose. We are flat, non-bureaucratic, and empower employees to make decisions.

Christoffer Lorenzen, CEO, Karo Healthcare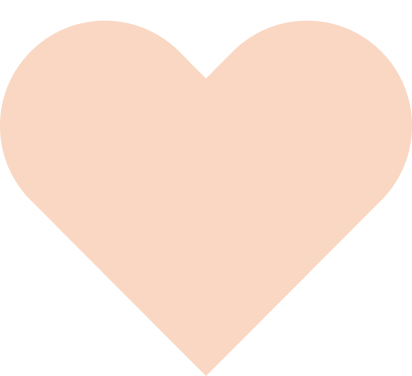 Karo Healthcare's Stay Healthy Fund
At Karo Healhcare, we care for each other and for the communities we work in. Helping non-profits and doing voluntary work are natural extensions of our mission to deliver smart choices for everyday healthcare. That's why we have created The Stay Healthy Fund.
The Stay Healthy Fund helps people stay healthy every day. Our employees select a non-profit organisation of their own choice. Karo Healhcare rewards their active engagement with these organisations by donating EUR 15 for every hour they have worked voluntarily for their chosen organisation.