Building scale and expertise in our categories
Karo Healthcare delivers smart choices for everyday healthcare. A simple statement but one that defines our choices when it comes to the way we grow.
With a broad product portfolio, we currently hold a strong market position in the Nordic countries within everyday healthcare.
Going forward, we want to expand our business into Europe and strengthen our distinctive position in the categories we operate in.
By growing our categories, we develop strong presence and deep expertise, which we can make available to our business and to our healthcare partners. This will allow us to build even stronger brand portfolios, services and commercial capabilities to meet the needs of the modern patient and consumer.
For more information about our business model and strategy, please visit our annual report.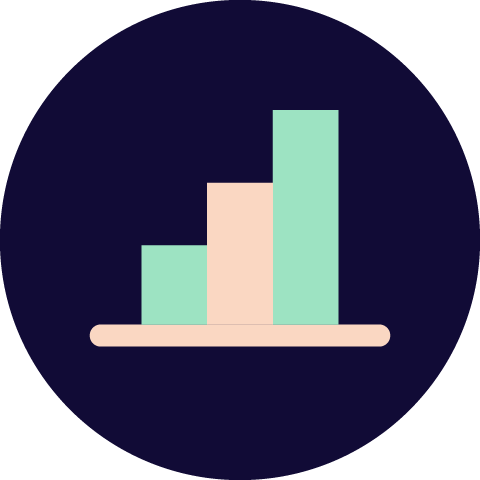 Financial reports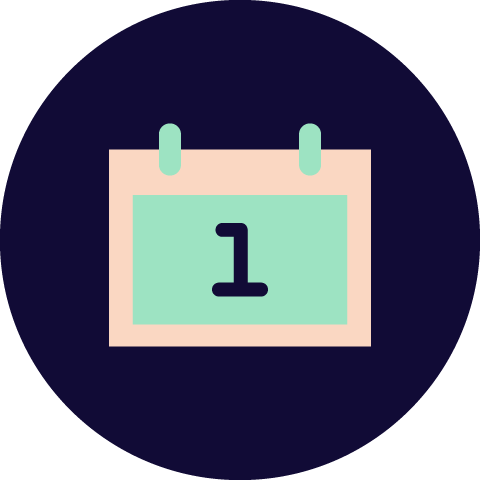 Calendar