About us
Karo Healthcare delivers smart choices for everyday healthcare. We own and commercialize branded, original over-the-counter products and prescription medicines. Our products are available in more than 90 countries, with Europe and the Nordic region as our core markets.
Karo Healthcare is headquartered in Stockholm, Sweden. Karo Healthcare is since 2019 owned by EQT.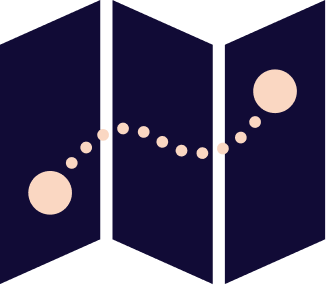 Strategy
Our strategy is to help shape the future within everyday healthcare and respond intelligently to changes in the environment around us.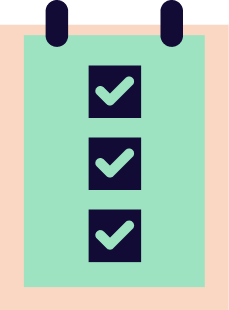 Purpose and commitments
Guided by our purpose and commitments we are committed to contributing to the creation of healthy and sustainable societies for the future.
Our values and heritage
We are life-long learners and proud to be a part of people's daily lives. Guided by insights from the world around us and a shared set of values, we deliver on our purpose every day.
Since the founding of Karo Healthcare in 1987, we have expanded and fundamentally changed the direction of our business, while aiming to improve the health and well-being of patients and consumers.
Our four core values define who we are and guide the way we do business.
Challenge
We dare to explore and challenge industry conventions. And we always go for the smart choice. If there's a better way of doing things, we'll find it.
Act
Progress is in our DNA. For us, 'go' means 'all in' – but never at the expense of integrity. We achieve our goals through trust and strong execution.
Connect
Working together across functions and borders, we connect with our colleagues, partners and end users to define the best way forward.
Care
Care is at the heart of everything we do. We care about people's health and well-being. And we care about the world around us.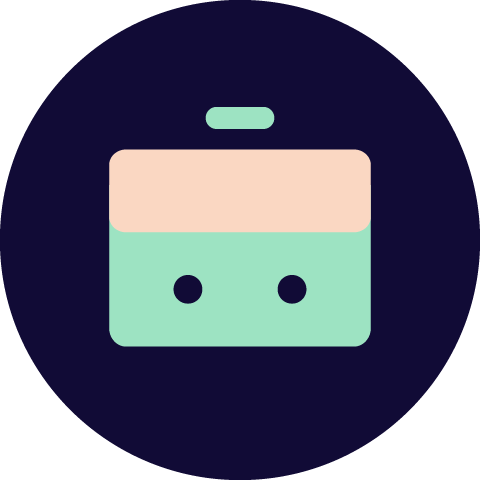 Karo Everyday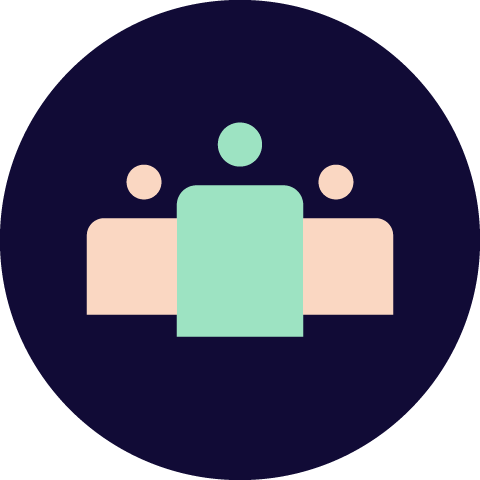 Board of Directors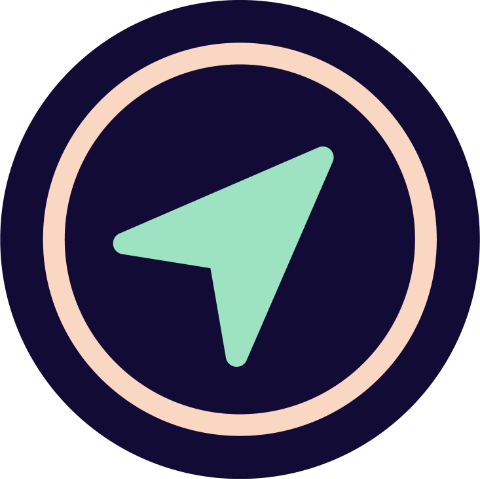 Executive Management
Company name: Karo Healthcare Aktiebolag
Registered office of the company and of its board of directors: Klara Norra Kyrkogata 33, Box 16184, SE-103 24 Stockholm, Sweden
Company reg.no: 556309-3359