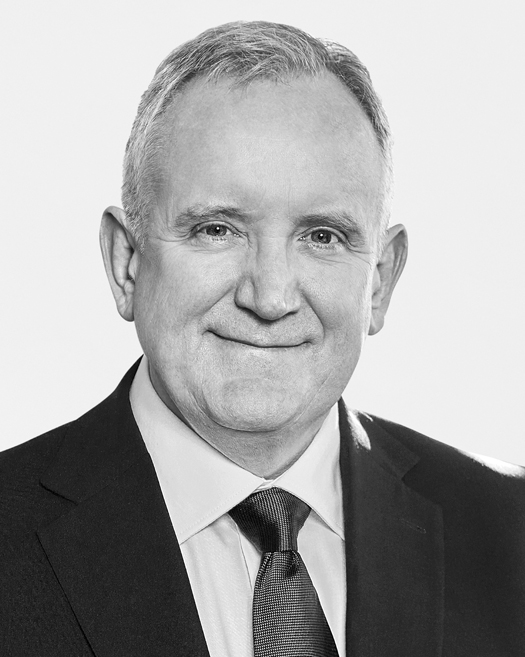 Patrick Smallcombe (1963)
Elected 2021.
Patrick Smallcombe, born in 1963, is a graduate of the Royal Society of Chemistry at University of South Wales and holds a Master in Business Administration from Southampton University.
Other current positions: Chairman of the Board of Sibelius Natural Products and Board member of Metagenics Inc. Owner and CEO of Smallcombe Healthcare Ltd.
Previous positions: Company Group Chairperson for Johnson & Johnson EMEA, President Johnson & Johnson Southeast Africa.
He also has prior experience as Managing Director of Pfizer Consumer Healthcare and Vice President, Research & Development Europe.