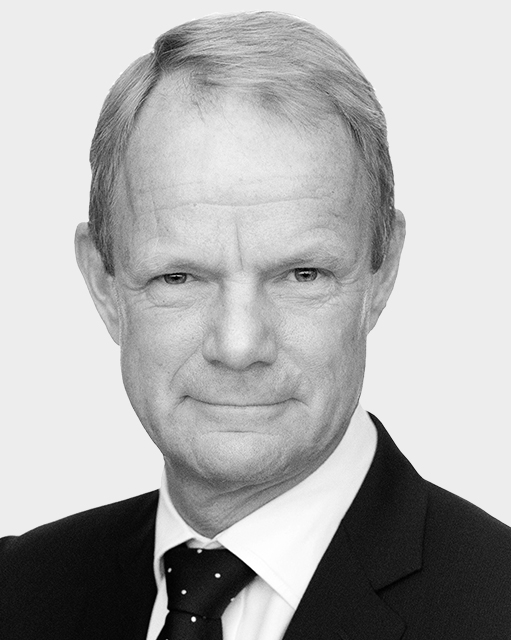 Kåre Schultz (1961)
Elected 2023.
Kåre Schultz, born in 1961, holds a M. Sc. Economy degree from the University of Copenhagen.
Other current positions: Member of the Board at International Flavours & Fragrances.
Previous positions: Executive Vice President and COO at Novo Nordisk, CEO at Lundbeck, CEO of Teva Pharmaceutical Industries. He has also served as Chairman of Royal Unibrew, a listed Danish brewery and beverage company and was for many years a member of LEGO Group's Board of Directors.